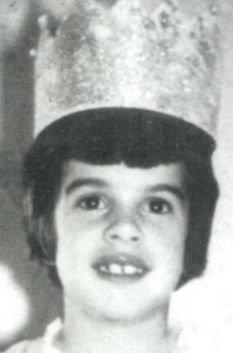 Super-Probably Relevant Content
The higher the hair, the closer to Jesus.
This week, at work I finished a four-part book discussion on "Braiding Sweetgrass," and among other things, we all came away believing we need more gratitude in our lives. So: I am grateful for time away, my wonderful family, the crocuses that came up in my yard while I was traveling, and you.
View 36 comments →